Restaurant
All the flavors of local cuisine
---
The cuisine, typically Italian, is characterized by an a la carte menu that you will find every evening on your table on which you will indicate the dishes chosen by you for the next day.
It varies from day to day up to a maximum of 14 days with a wide choice, usually between 4 first courses, 4 seconds (fish every day for lunch and dinner) and various desserts.
You also have, every day, both lunch and dinner, a buffet of vegetables always fresh.iti, and sure to do everything possible for you to cheer your holidays, we remain available for any other clarification.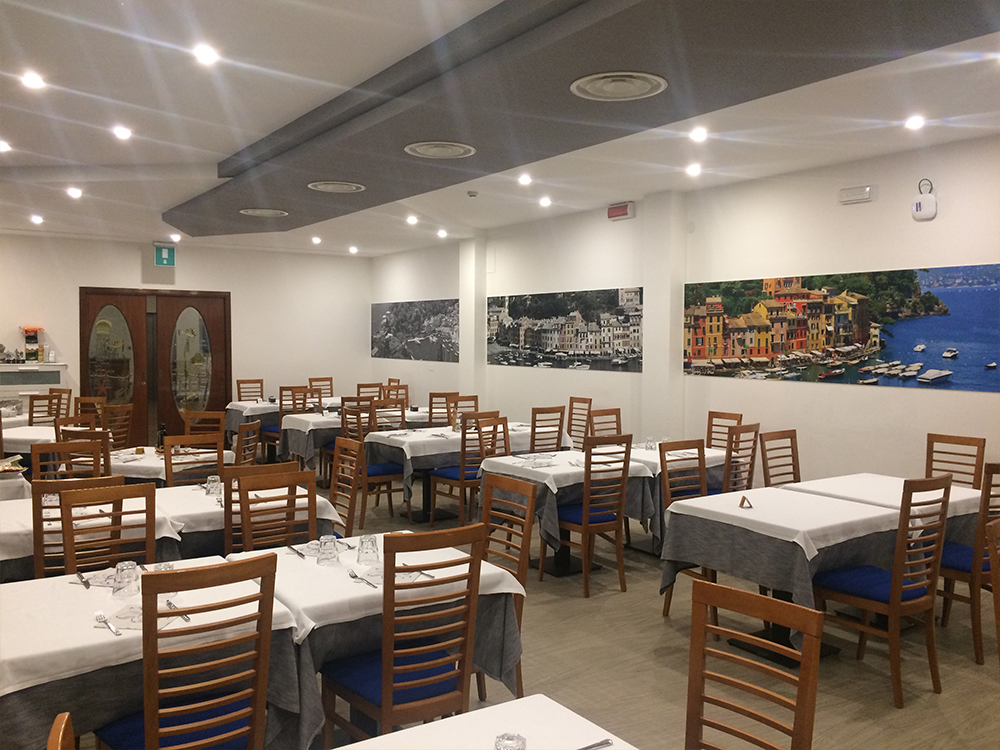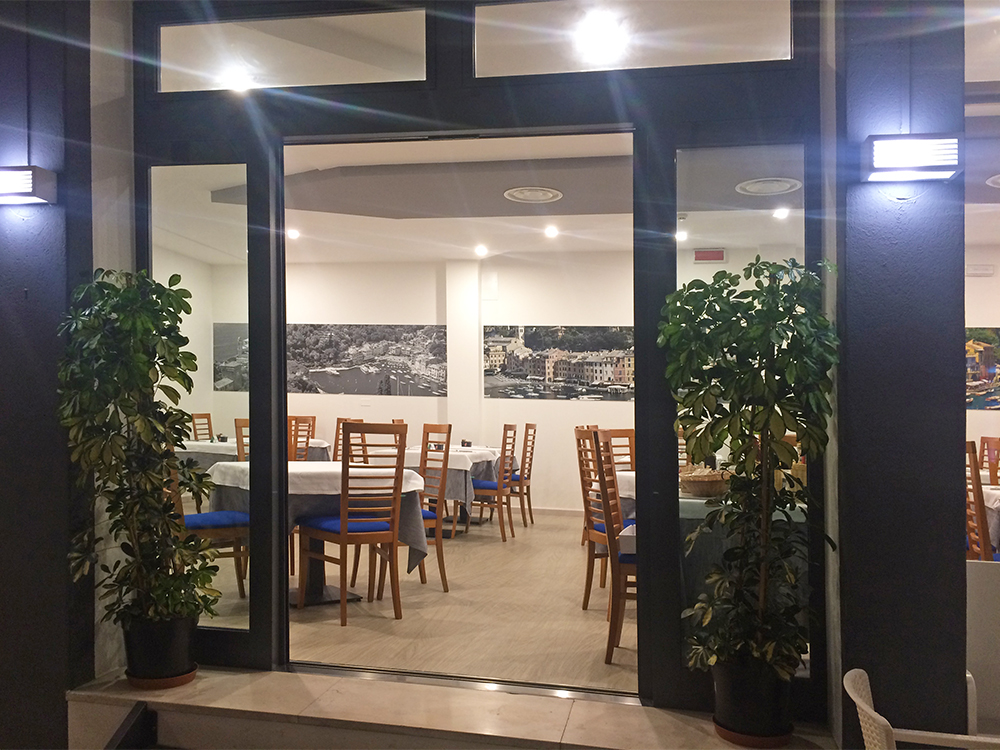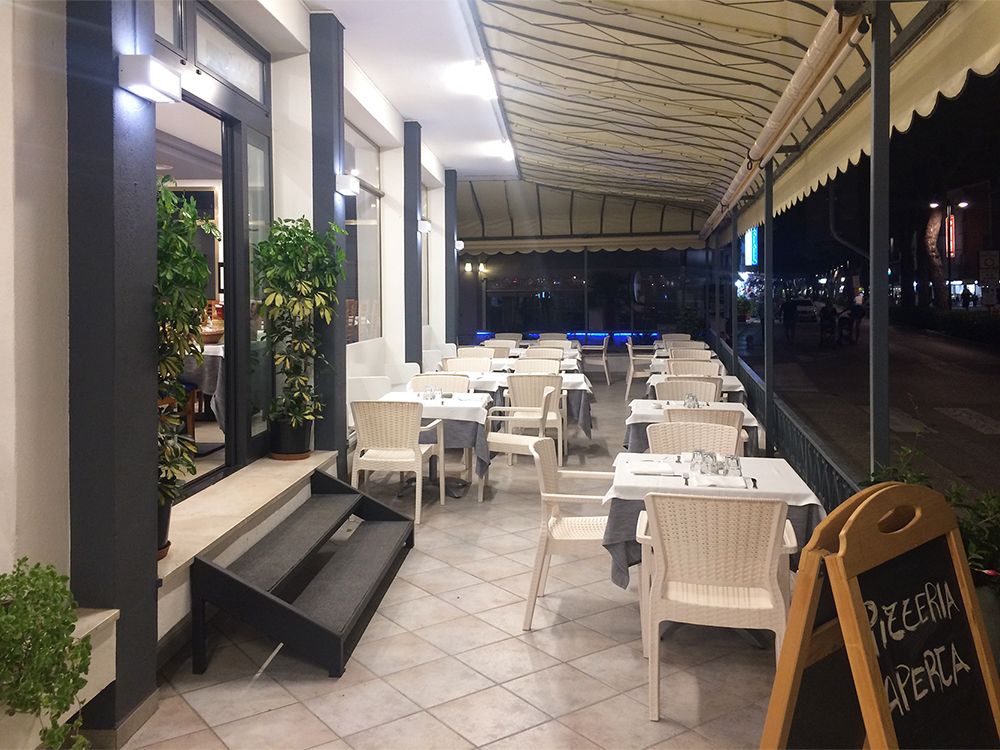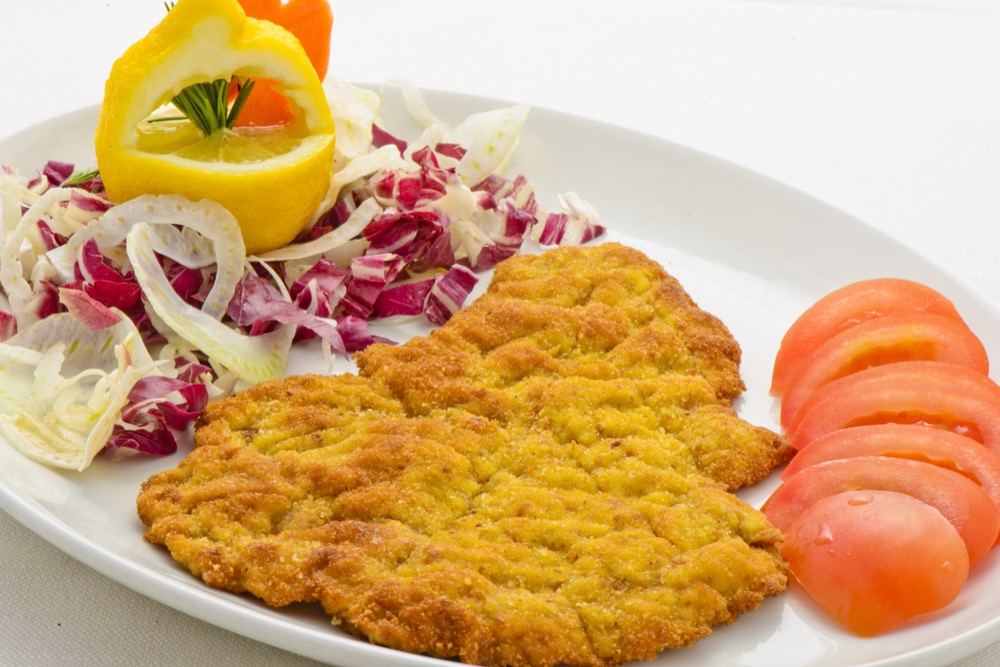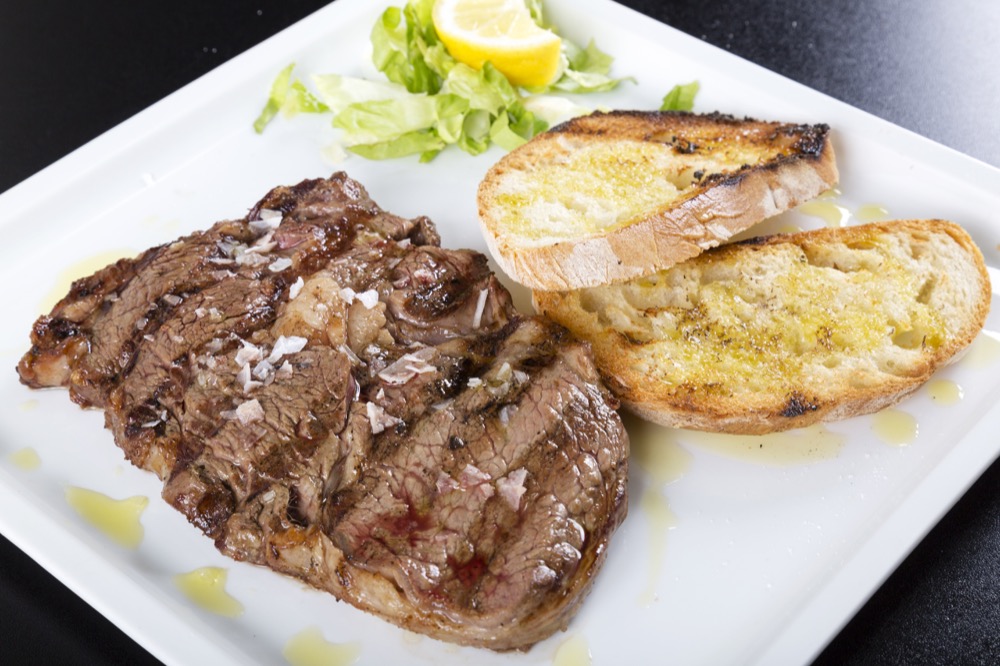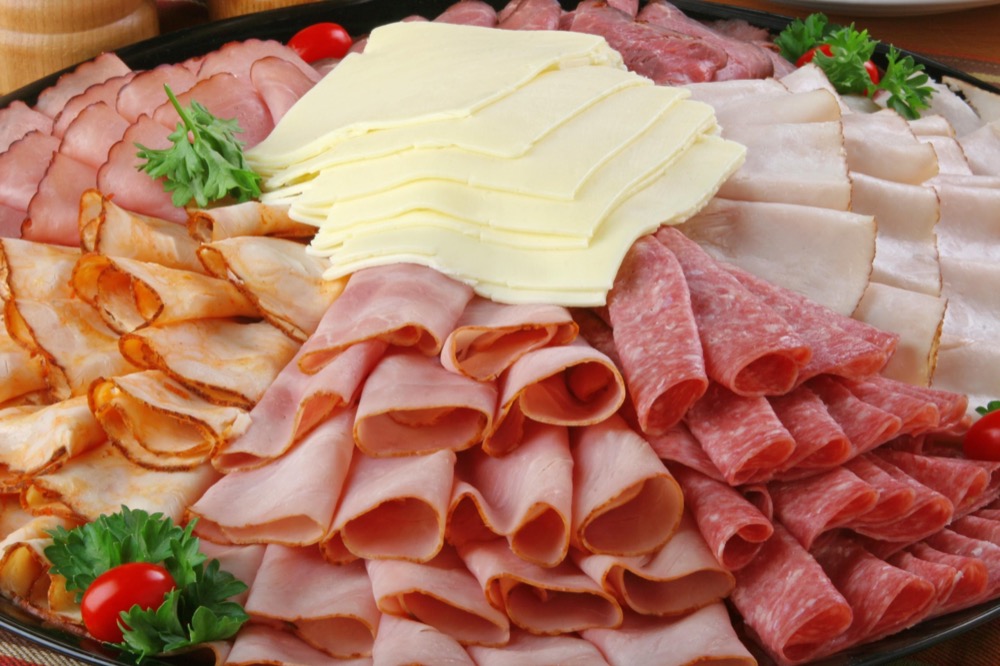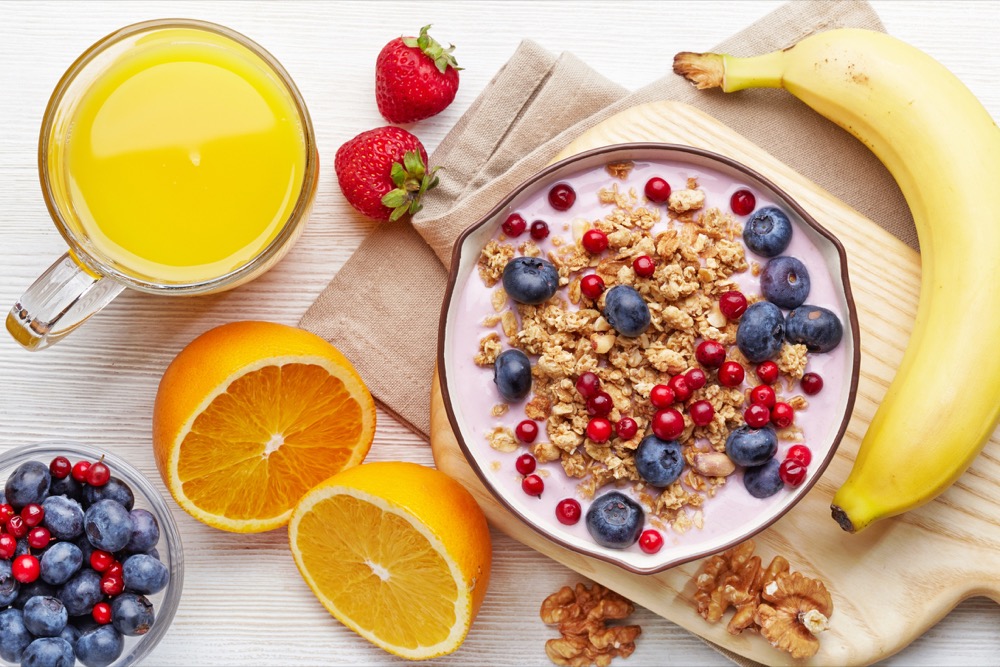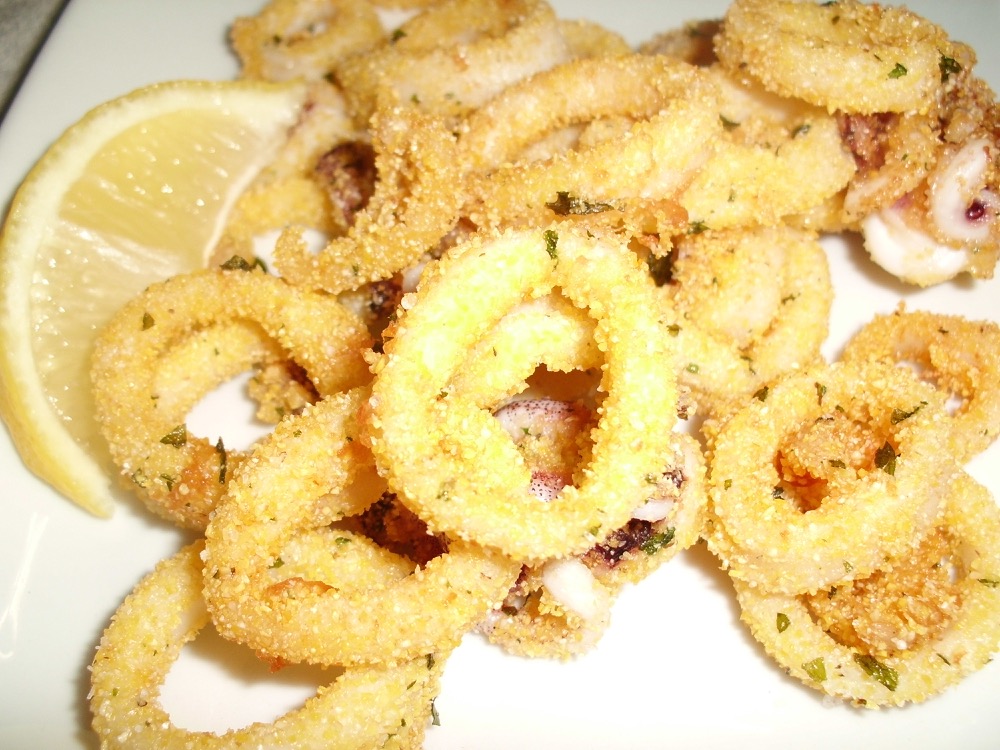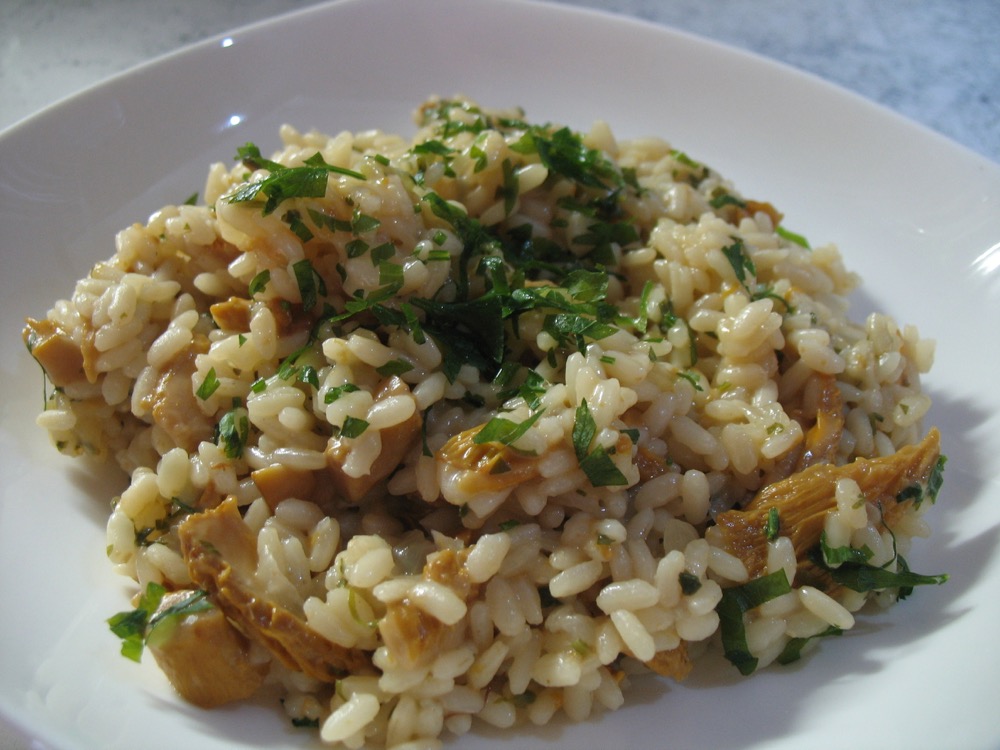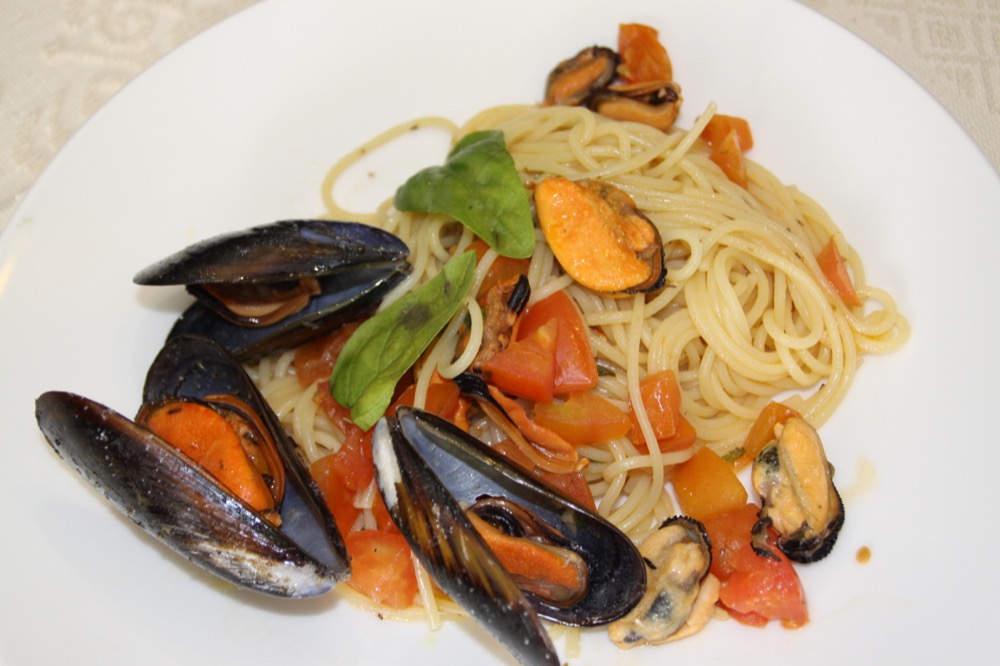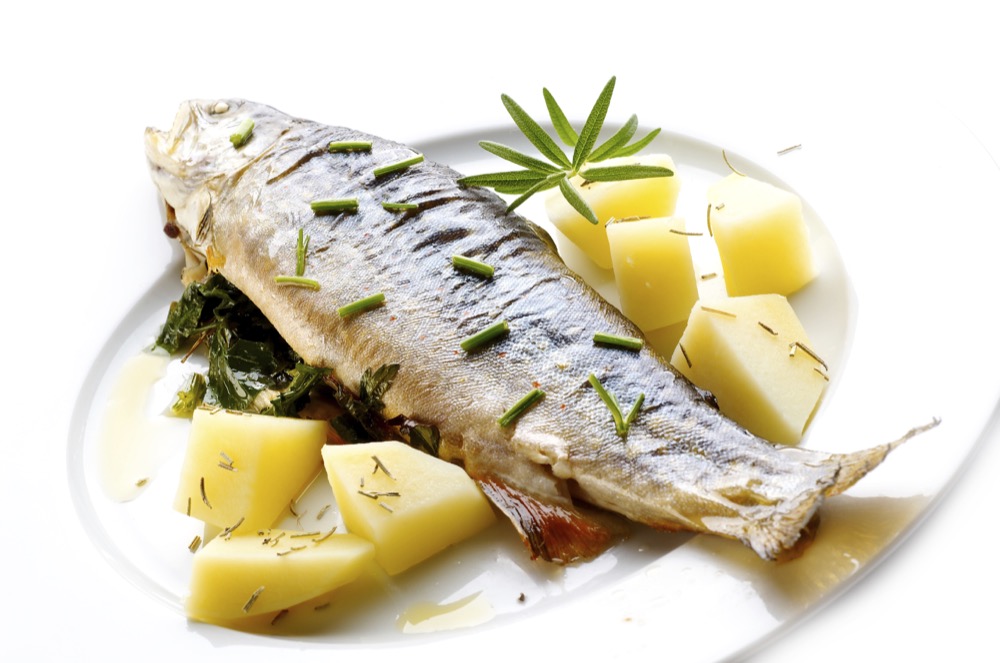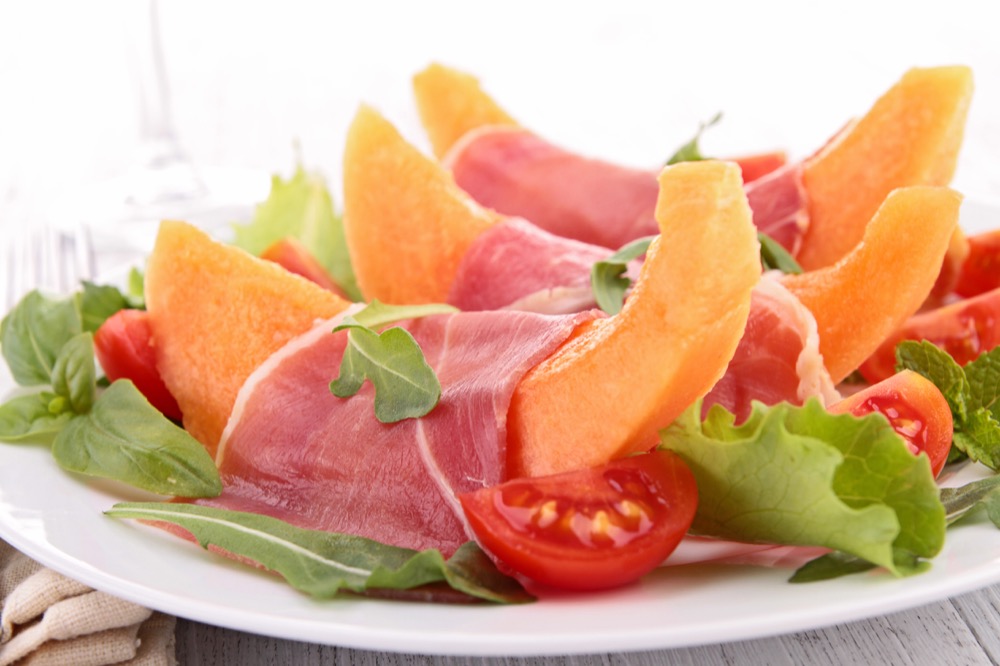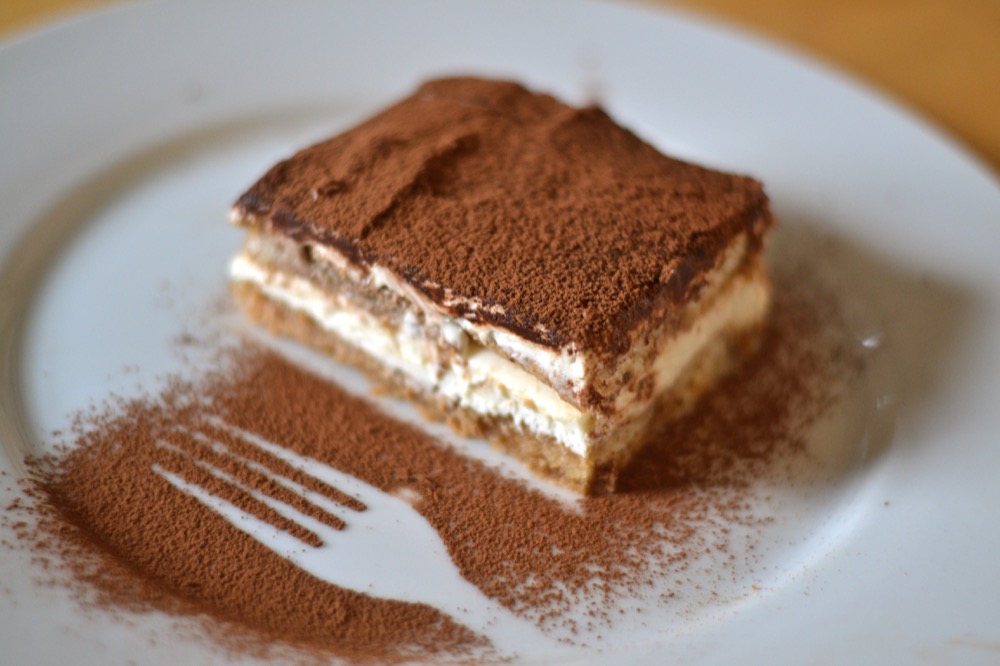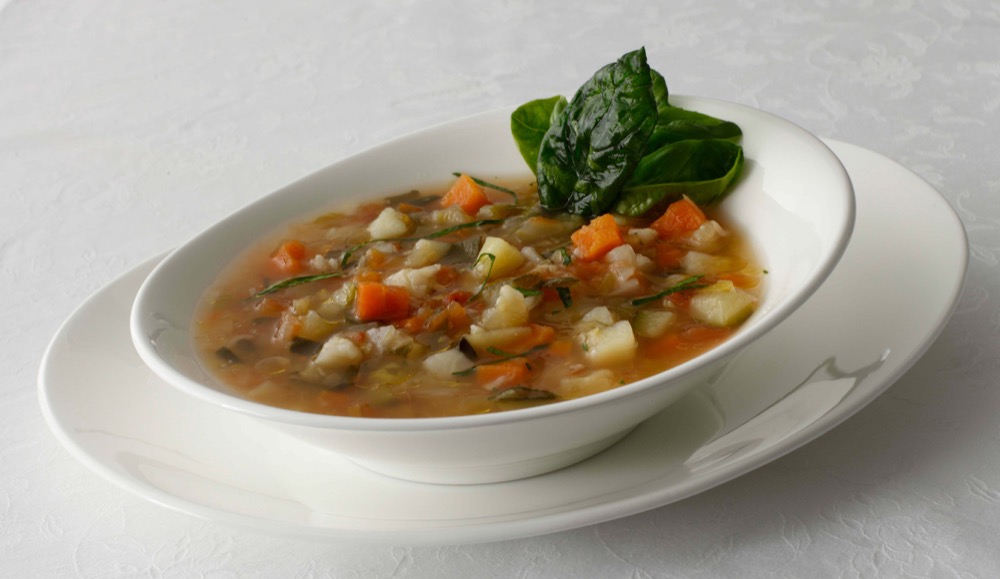 INFO HOTEL
Book your holiday in Caorle
---
E-mail info@hotelportofinocaorle.it
Web www.hotelportofinocaorle.it
Tel +39 0421 1635849
Cell. +39 329 4485060
Viale Santa Margherita, 60
30021 Caorle (Venezia) Italy